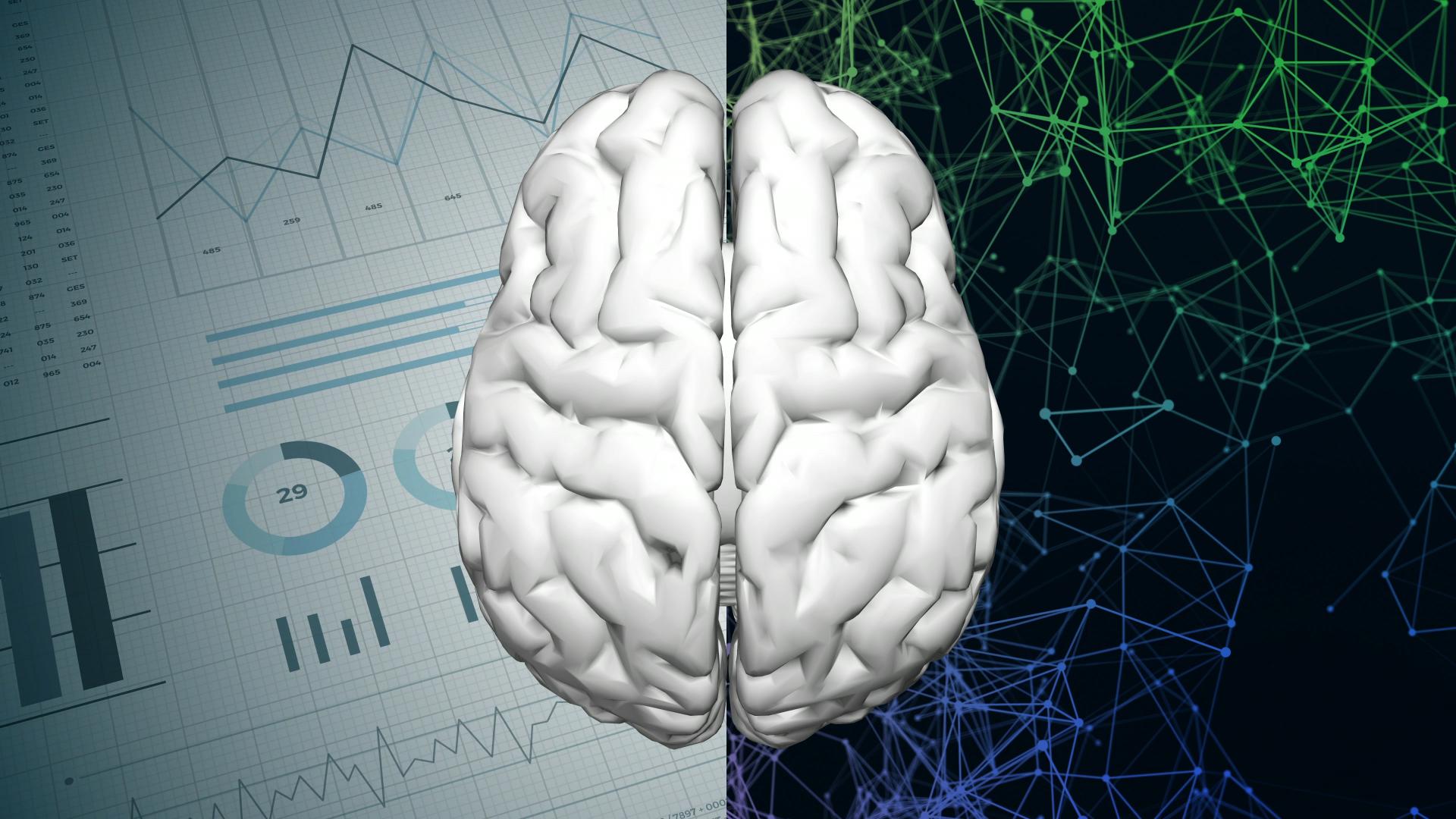 Applied Behavior Analysis
The seven-course sequence of the Applied Behavior Analysis graduate certificate focuses on integrating research, basic principles, and specialized coursework with fieldwork in the areas of intellectual and developmental disabilities, autism, and behavioral health. Prospective students will have a choice to complete either the certificate alone, or as a concentration while pursuing a graduate degree in Special Education.
Program Overview
Options: Graduate certificate, master's concentration
Location(s): On campus; limited online courses available
Credits: 21
Duration: Minimum nine months
Cost: $894 per credit; $12,000-19,000 total
Deadline: Rolling admissions
Start term(s): Fall (preferred) and spring semesters
Careers: Behavioral health, autism support, developmental disability services
Image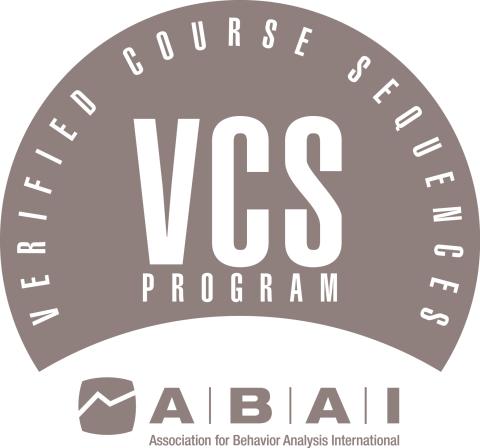 Mercyhurst's Special Education and Applied Disability Studies graduate program seeks to produce the most skilled special education and behavioral health professionals in the region. Small graduate classes allow students to actively engage with faculty and peers. In fact, regular lab meetings push students to share ideas, collaborate, and think critically about coursework and discussions.
The coursework in this certificate program satisfies the requirements you need to take the Board Certified Behavior Analyst (BCBA) examination through the Association for Behavior Analysis International.
Learning Outcomes
Mercyhurst graduate programs are designed to give our students a competitive edge in the marketplace. Our curriculum will prepare you as an educator who is able to:
Analyze and critique educational research
Apply dimensions of applied behavior analysis
Utilize evidenced-based practices and assessments in clinical settings
Write measurable objectives such as those found in an Individual Education Plan (IEP)
Write procedures for evidenced-based practices across disability groups and lifespans
Course Requirements
The Association for Behavior Analysis International has verified the following courses toward the coursework requirements for eligibility to take the Board Certified Behavior Analyst or Board Certified Assistant Behavior Analyst examination. Applicants will need to meet additional requirements before they can be deemed eligible to take the examination.
The seven courses required for the Applied Behavior Analysis graduate certificate are:
EDSP 501: Introduction to ABA: Behavior Intervention
EDSP 502: Educational Research: Single Case Research
EDSP 536: Professional, Legal, & Ethical Practices
EDSP 640: Concepts & Principles of ABA I
EDSP 645: Behavior Interventions II
EDSP 650: FBA & Behavior Interventions III
EDSP 660: Concepts & Principles of ABA II
A university certificate of completion will be awarded to students who complete the seven-course sequence.
Career Paths
Depending on your background and/or choice to continue on for a master's degree, our ABA graduate certificate program will prepare you for careers related to:
Behavioral health and analysis
Developmental disability services
Autism support
Postsecondary academic support and career services
Contact Us
Phillip Belfiore, Ph.D.
Program Director, Graduate Special Education
Office: Hirt 300B