Learning Support Services
Comprised of Learning Differences, academic accommodations, the Testing Center, the Tutoring Center, and the Testing Center, Learning Support Services is committed to identifying and reducing physical, attitudinal, and programmatic barriers for all students. Through collaboration with faculty, staff, and administrators, Learning Support Services ensures access to campus programs, services, and facilities for students, including those with disabilities. By providing comprehensive service, our area addresses effective participation, learning needs, academic performance, and retention so that students' opportunities for achievement may be equalized, while supporting academic integrity and rigor.
Pathways to Academic Success for Students (PASS) Program
Recognizing the importance of starting college on the right foot, the Office of Learning Support Services hosts the Summer PASS Program each summer for incoming freshmen. Participation in the PASS Program involves living on campus for three weeks, completing a college course (while earning three college credits), and developing a higher level of academic skills and abilities. Students are supported by Learning Support Services professional staff and upper-level peer mentors. The Summer PASS Program will create confidence and provide knowledge about the campus and Erie, allowing the student to adjust more smoothly into the academic year at Mercyhurst. Many of the friendships that are created during the Summer PASS Program last throughout the college years and beyond. You can register for the Summer PASS Program via our online form; our office will contact you via email in early summer with more details.
Academic Advantage Program
Students who use Learning Support Services may choose to enroll in a more structured Academic Advantage Program (AAP), run by the Office of Academic Support. This program includes intensive academic support and is designed to help with the transition and adjustment to college life. One-on-one personalized assistance will be provided to help students clarify their educational needs, goals and potential. Through this individualized plan, students learn how to acquire more effective and efficient study skills necessary for academic success. These sessions also promote self-awareness and foster independence to increase academic achievement. 
Contact Us
Jennifer Verga, M.S.C.P.
Director, Learning Support Services
Meet the Staff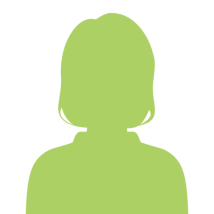 Director, Learning Support Services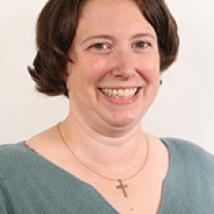 Assistant Director, Learning Support Services