Smart to address future of competitive intelligence at IntelliCon
Tuesday, March 14, 2023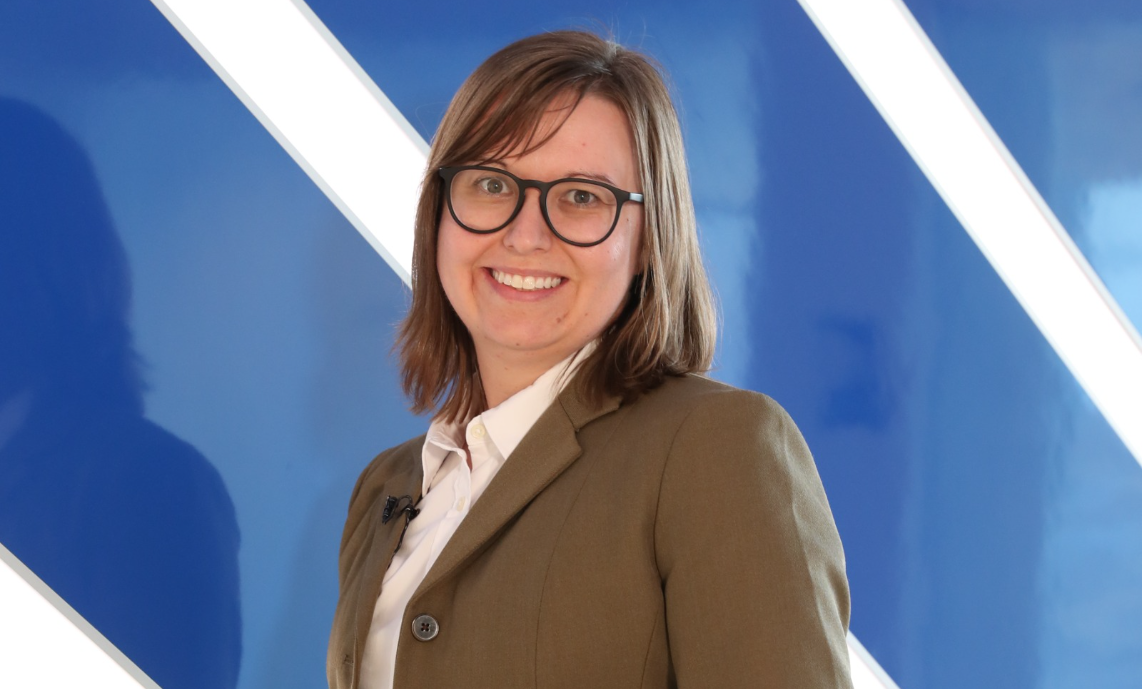 Lindy Smart, executive director of the Department of Intelligence Studies at Mercyhurst University, is slated to present at IntelliCon 2023, widely known as the "premier intelligence and strategy event" for competitive intelligence (CI) professionals. Smart is the only representative of academia among the 52 CI professionals scheduled to speak at the April 17-19 event hosted by Strategic and Competitive Intelligence Professionals (SCIP) in Scottsdale, Arizona.
A graduate of Mercyhurst's master's program in Applied Intelligence, Smart assumed leadership of the Intelligence Studies program in May 2022 after serving as director of competitive intelligence for Fortune 500 Target.
In her presentation, "CI's Fork in the Road—Maintain or Move On," Smart will discuss the future of CI: will it implode, evolve, or remain static? She intends to make the case that it is the responsibility of CI professionals to admit CI's inadequacies and revise its next iteration to include a new mission and value proposition for intelligence in the private sector.
As the leading nonprofit advancing the practice of ethical CI, SCIP's annual IntelliCon brings together a diverse global community of CI experts for best practice sharing, education, and training. Its members include some of the biggest names in industry, among them ExxonMobil, Dell, Amazon, Cigna, Walmart, and Google, as well as Mercyhurst University, which is home to the largest and oldest intelligence studies program in academia.
In fact, of SCIP's members, 75 percent are CI practitioners, 15 percent represent CI services or providers, and 7 percent are academics or students.
"The involvement of Smart and Mercyhurst in SCIP is yet another example of the Intelligence Studies Department continuing to blaze a path as leaders in the field of intelligence education, and the program's continued commitment to developing the next generation of analysts," said Ridge College Dean Dr. John Olszowka.
Smart's leadership marks a new dawn for Intelligence Studies at Mercyhurst, which originated in 1992 with a national security and law enforcement emphasis that grew exponentially post 9/11. While those fields remain strong, a growing number of the university's Intelligence Studies majors are seeking careers in CI with the goal of working in the private sector, much like Smart did at Target.
CI focuses on collecting and analyzing information about market issues and business competitors to support company decision-making.
Brian Fuller, director of operations for the Ridge College of Intelligence Studies & Applied Sciences at Mercyhurst, will also attend IntelliCon as a representative as will Vice President for Advancement Sam McCrimmon.