Ridge College operations director named founding member of OSINT Foundation
Tuesday, March 14, 2023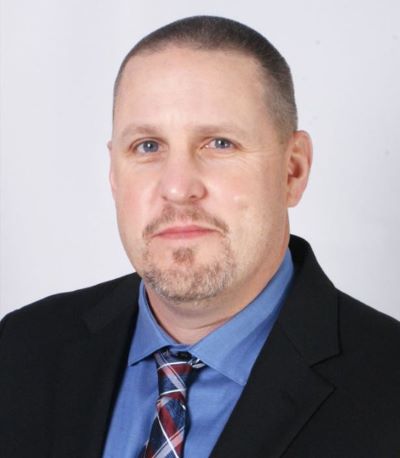 A group of former U.S. national security officials has formed a professional association to promote open-source intelligence which, simply stated, is the analysis of publicly available data. 
Brian Fuller, director of operations for the Ridge College of Intelligence Studies & Applied Sciences at Mercyhurst University, has been named a founding member of the Open-Source Intelligence (OSINT) Foundation. Founded Aug. 1, 2022, the OSINT Foundation is a professional association whose mission is to promote OSINT tradecraft, elevate the discipline, and develop the practitioner community to advance the national security of the United States.
Every day, there is a vast amount of publicly available information produced by consumers, newsmakers, and hackers across multiple platforms and networks. Whenever you have people congregating, particularly if there is potential for monetary gain, the risk of nefarious behavior grows, a situation that has intensified the need for open-source intelligence analysis.
Among the organization's goals are to provide opportunities for OSINT practitioners to grow through forums, continuing education, and tradecraft best practices, while developing professional certification standards and recognizing performance excellence.
"The launch of the foundation … was the culmination of two years of behind-the-scenes work by many dedicated practitioners in our profession," noted OSINT Foundation leadership in recognizing Fuller's membership status. "Our sincere thanks for partnering with us in advancing the work of the foundation and building a highly skilled and collaborative OSINT community." 
In response, Fuller said, "I am humbled and honored to be named a founding member. I am most excited to work as a subject matter expert on how the OSINT discipline is utilized in academia and within the internationally leading Tom Ridge College of Intelligence Studies.  Being a member of the OSINT Foundation will also allow Mercyhurst to remain at the forefront of OSINT education and training."