MSG offers $10 off MUber rides to get out the student vote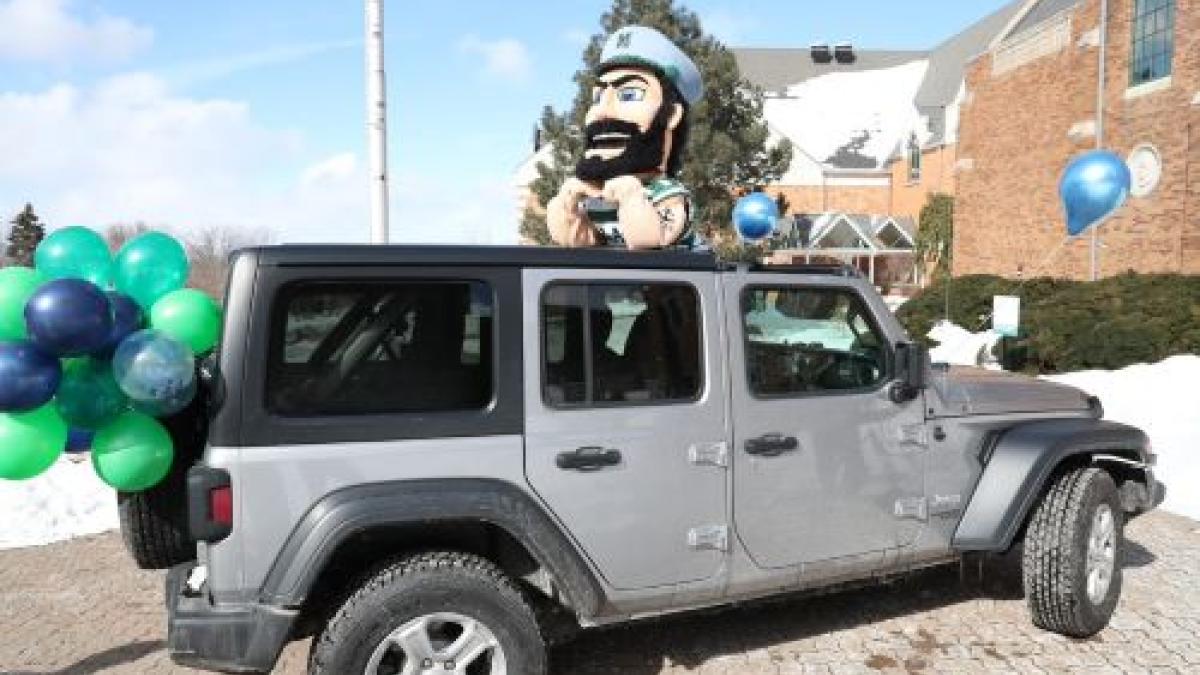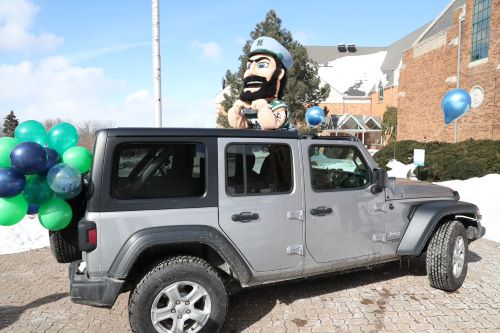 Mercyhurst Student Government (MSG) has launched an inventive way of getting out the student vote this Tuesday: $10 discounts on Uber rides to polling locations.
Last Valentine's Day, MSG and the popular rideshare company partnered to create more on-demand transportation services for students. The resulting "MUber" program works by MSG paying $5 toward a student's Uber fare once per day.
On Tuesday, MSG will go the extra mile by doubling the discounted fare.
"Our MUber promotion of $10 off a ride on Election Day makes transportation to a local voting site more accessible for Mercyhurst students," said MSG President Lily Smith. "Our hope is to encourage college students and young voters to understand the positive impact of voting, contributing to their community, and being an engaged citizen overall."
Between the program's start spring semester last year (Feb. 1-May 15) and then this fall (Aug. 24 to Nov. 11), MUber has provided 1,324 discounted rides to students, according to Sarah Allen, assistant vice president for student life. MSG worked with Allen and Steph Przepiora, director of campus involvement, to get the program started last year. They said they are particularly pleased to see MSG authorize their funds to get out the student vote.
"As a liberal arts institution, it is extremely important we provide opportunities for college students to vote because this is a part of building the skills necessary to grow into a well-rounded adult," Smith said. "Voting offers a great way for students to connect with their surrounding communities, on both a local and national level, and connects back to our mission as a Mercy institution." 
FILE PHOTO: Luke the Laker takes first ride in Mercyhurst Student Government's MUber program, which launched last February.