Mercyhurst sees significant gains in U.S. News' 'Best Colleges' rankings
Monday, September 18, 2023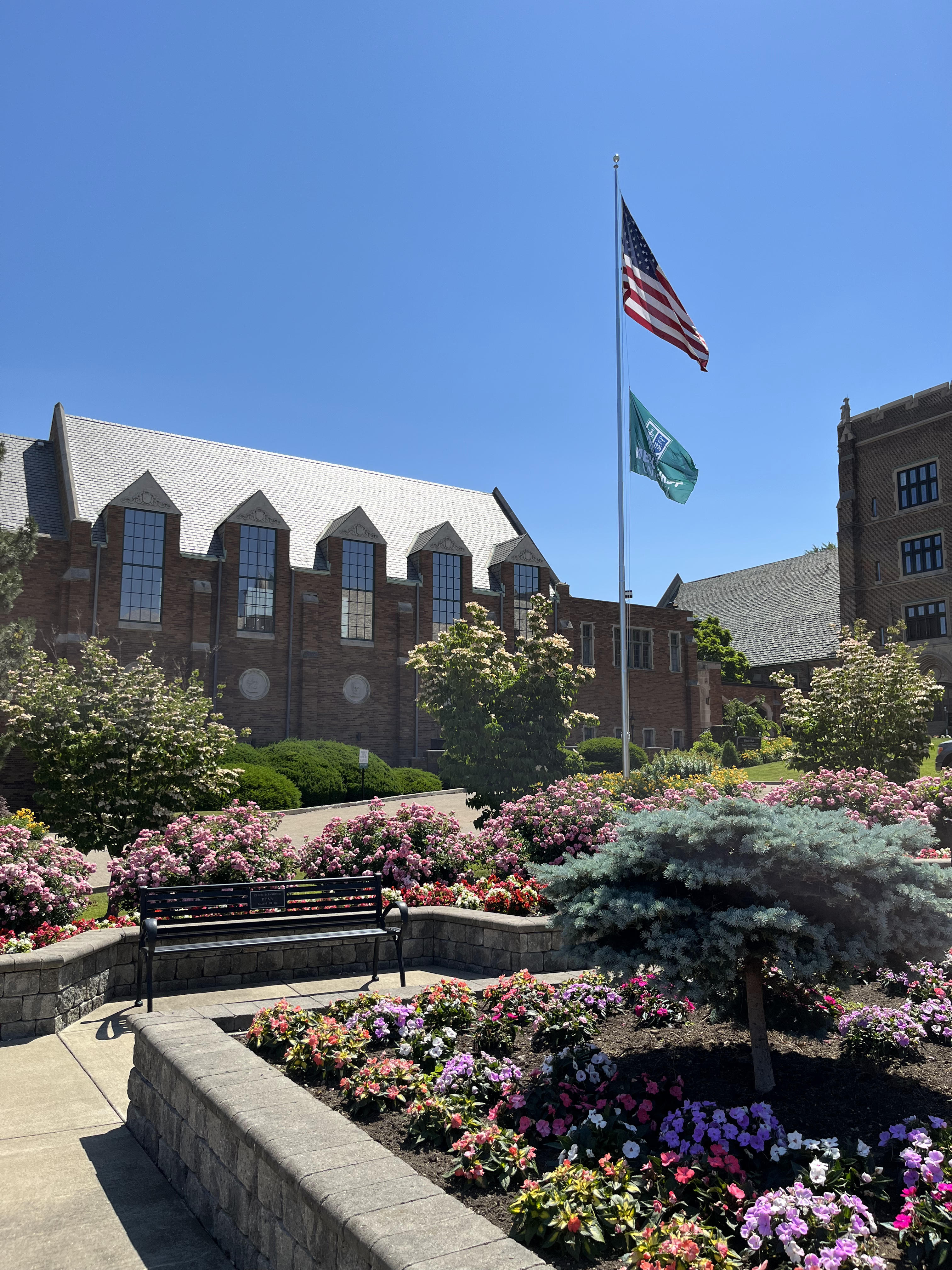 In the 2024 rankings of Best Colleges released today by U.S. News & World Report, Mercyhurst University continues to take its place among the top tier of "Regional Universities in the North," rising by 16 points, while maintaining its niche ranking among "Best Value Schools," "Best Schools for Veterans," and "Top Performers on Social Mobility."
Here is the accounting from U.S. News & World Report:
#54 Regional Universities North - #70 in 2023
#23 Best Colleges for Veterans - #26 in 2023
#37 Best Value Schools - #29 in 2023
#115 Top Performers on Social Mobility - #158 in 2023.
"Although rankings are an incomplete measure of all the essential qualities of higher education that students and their families should consider, these rankings confirm what we already know about Mercyhurst and the excellent, affordable, and accessible education that we provide our students," said Mercyhurst President Kathleen A. Getz, Ph.D.
U.S. News considers 13 key measures of academic quality when ranking regional universities, among them graduation rates, peer assessment, and financial resources.
"Best Value Schools" are calculated by considering the school's academic quality and the net cost of attendance for a student who receives the average level of need-based financial aid. Only schools ranked in or near the top half of their categories are included because U.S. News considers the most significant values to be among colleges that are above average academically.
This year, Mercyhurst ranked in the top third of all 167 colleges and universities in its category.
Schools ranked among the "Best Colleges for Veterans" must achieve the following criteria, according to U.S. News: Be certified for the GI Bill, participate in the Yellow Ribbon Program, enroll a minimum of 20 veterans and active service members, and be in the top half of its U.S. News ranking category.
Not only does Mercyhurst meet the criteria, but it has also earned the highly selective designation as a "Purple Heart University" for its services and programming for veterans and their families.
New last year is a ranking called "Top Performers on Social Mobility;" this category measures the extent to which schools enroll and graduate students who receive federal Pell Grants.