Mercyhurst launches PA's first college STUNT team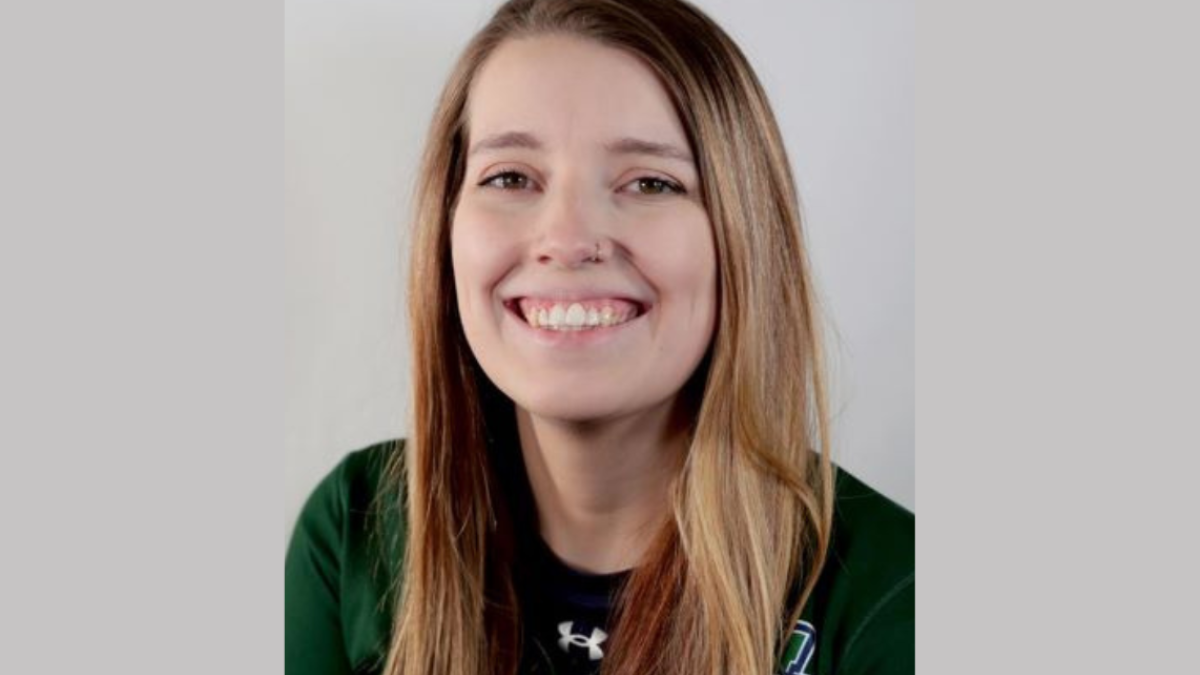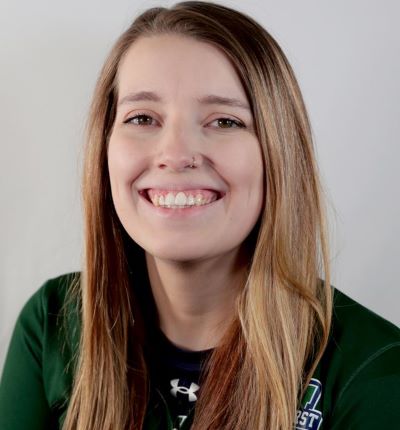 If you've ever watched a cheerleading squad execute routines on the sidelines of athletic competitions, you'd know it is not for lightweights. Over time, as its popularity grew, jumps, tumbling, stunts, and pyramids began evolving into daring feats of athletic ability in a competitive format.
Beginning Aug. 1, cheerleading pivots onto a whole new platform as the NCAA designates Division II STUNT "an emerging sport for women." An emerging sport is a women's sport recognized by the NCAA that is intended to help schools provide more athletics opportunities for women and more sport-sponsorship options for the institutions, and help that sport achieve NCAA championship status.
With 40 U.S. colleges and universities already fielding varsity STUNT teams, Mercyhurst University becomes the first in Pennsylvania. The 2023-2024 academic year marks STUNT's first season on campus.
"It's really exciting to be the first school in Pennsylvania to offer STUNT and a great new way to put Mercyhurst on the map," said Ruthanne Mineo, who currently coaches Mercyhurst Cheerleading and has been named STUNT head coach. "This is every cheerleader's dream to be able to compete in these kinds of events that focus on women's technical and athletic abilities and be recognized by the NCAA."
STUNT incorporates skills derived from cheerleading. But instead of being crowd-leading, it is an exciting head-to-head game between teams that execute skills-based routines in various categories—partner stunts, jumps and tumbling, pyramids and tosses, and team routines.
The recruiting funnel is wide considering STUNT is open to players with a variety of skills sets, from cheerleading to gymnastics to acrobatics.
Mercyhurst will host its inaugural STUNT and Cheer Recruitment Clinic on Saturday, Feb. 25, at the Mercyhurst Athletic Center. Registration is from 11 a.m. to noon, with the actual clinic between noon and 3 p.m. This is an opportunity for athletes to show their skills and potentially be recruited for the Mercyhurst STUNT or Cheer teams.
Just recently, Mercyhurst STUNT was accepted into the Great Midwestern Athletic Conference (GMAC), through which Mineo said she will benefit from many networking opportunities. "I think there will be a lot of support," she said. "Everyone is working together to build STUNT because we all want to see the sport succeed."
The GMAC will host the first STUNT Division II conference championship this spring.
PHOTO: Coach Ruthanne Mineo