Mercyhurst hosts dinner to honor Purple Heart veterans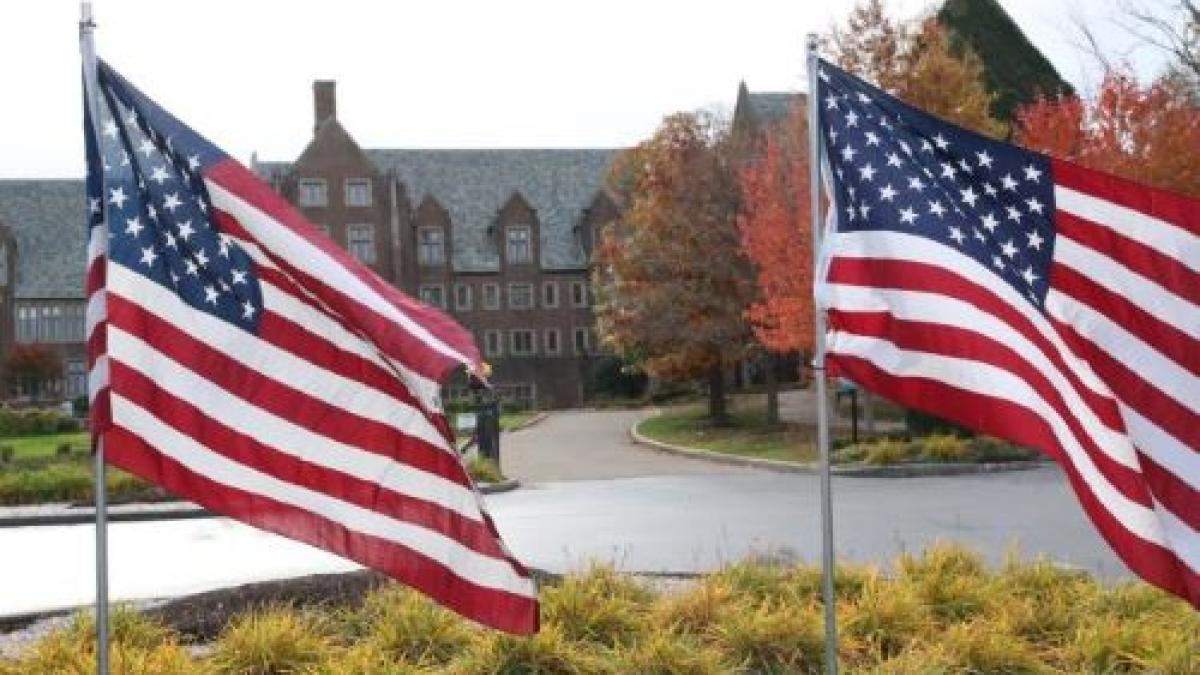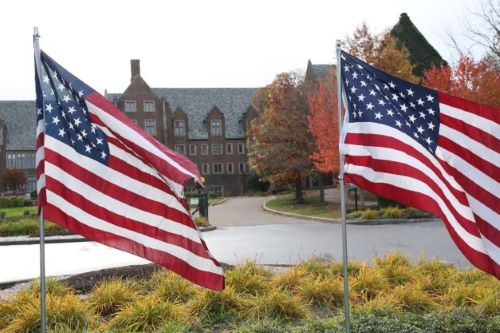 Mercyhurst University will roll out the red carpet for 40 area members of the Military Order of the Purple Heart when it hosts MOPH's annual George Washington Dinner on Saturday, Dec. 10.
The event takes place from 5 to 7 p.m. in the Marriott Café, situated on the lower level of the university's Center for Academic Engagement.
The Purple Heart Medal is awarded to military veterans who were wounded or killed in action against an enemy of the United States. The medal was initially established as the Badge of Merit by George Washington in 1782, and is the oldest military award still given to military members.
"No one sets out to earn a Purple Heart, but the circumstances around becoming injured in a combat situation show the sacrifice and selfless service the members of the Military Order of the Purple Heart gave in the defense of the nation, foreign nations, and their fellow service members," said Brian Fuller, director of operations for the Ridge College of Intelligence Studies & Applied Sciences. "This dinner not only celebrates the founding of the Purple Heart award, but also brings together veterans from different wars, services, generations, and their families; families who have also sacrificed for their country and stood by their service members through their injuries and intensive recoveries. As a Purple Heart recipient and trustee for the MOPH Chapter 197, I can't thank Mercyhurst University and Parkhurst Dining enough for hosting this year's Washington Dinner."
In 2018, Mercyhurst became only the second university in Pennsylvania to be designated a Purple Heart University. The award recognizes Mercyhurst as emblematic of MOPH's primary goal to provide services to veterans and their families; more specifically, veterans who were wounded in combat while serving their country and are now pursuing their higher education careers at Mercyhurst. 
Mercyhurst is home to 90 veterans and dependents who are receiving benefits.