Mercyhurst enrollment marks major uptick, sets records
Wednesday, August 09, 2023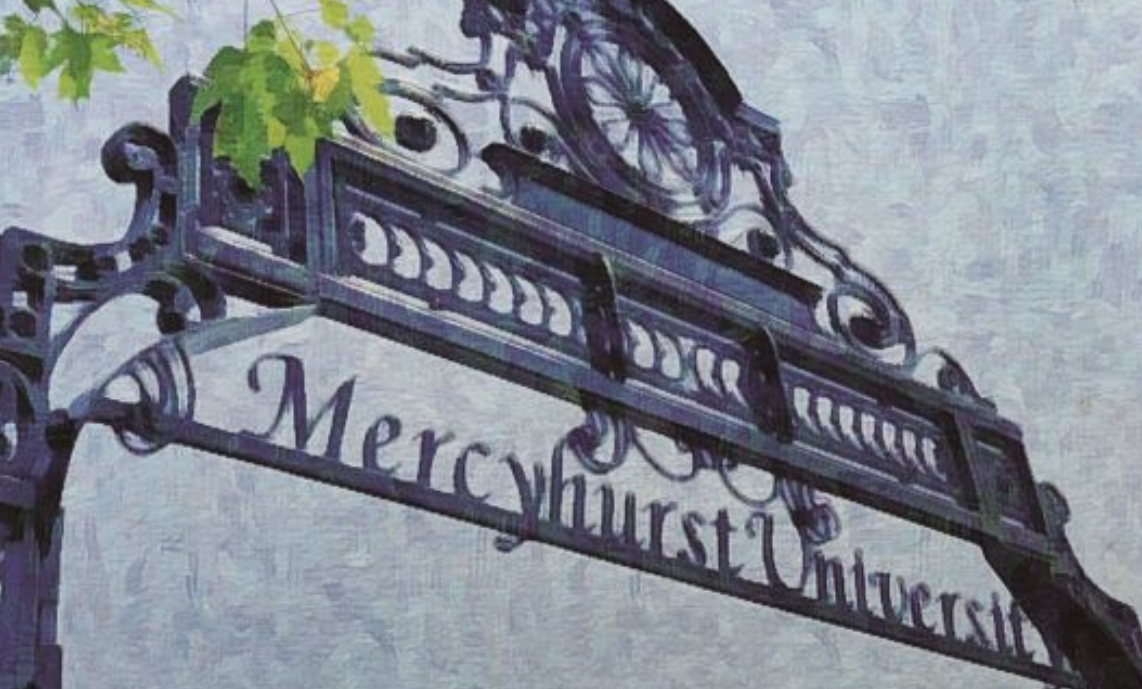 It's looking like a banner year for admissions at Mercyhurst University. As of early August, enrollment in all categories—undergraduate, graduate, and professional—is surpassing that of a year ago and, in some instances, setting records. All told, over 1,000 new students are headed to Mercyhurst in the fall.
"The success of this year's admissions cycle lies largely in the fact that our dedicated enrollment team explored innovative new ways of communicating with prospective students to convey the student experience; our faculty members were equally engaged," said Mercyhurst President Kathleen A. Getz, Ph.D. "Also, with the pandemic behind us, we found that more prospective students and their families made traditional college visits, which always reaps benefits for us. We find that once they drive through our gates and visit our campus, it's hard for them not to want to be part of our Mercyhurst family."
Although it is too early to determine precisely how the numbers will shake out come September, here are some highlights:
With 60 new undergraduate students, Cyber Security is experiencing its largest incoming class since becoming a stand-alone major in 2019.  Both Anthropology and Intelligence Studies are enjoying 40 percent increases in new student enrollment.  Additionally, 40 incoming students will begin their study in the newly launched 4-year Bachelor of Nursing program.
Adding to the uptick, Mercyhurst graduate programs have set records in both the number of applications received and students accepted this year. With gains across the board, Mercyhurst is poised to have the second largest incoming class of graduate students in the history of its programs, as well as a nearly 25 percent increase over last year.  Standout programs include Education, which is up by over 80 percent, with an incoming class of 71 students.
In the professional and associate degree realm, Mercyhurst is observing a resurgence in applications, admits, and new students. Overall, the incoming class is up about 5 percent over last year and trending toward having a strong incoming class of students in the Allied Health and Nursing majors.
The university is welcoming its largest international class since 2019. All told, the international population at Mercyhurst is representative of more than 50 countries.
High School Dual Enrollment
With dual enrolled high school students, the university is trending to have its largest group—75 enrollees—this fall.
A Purple Heart University, Mercyhurst expects to welcome 82 veterans at the start of the academic year, including 14 new students pursuing graduate degrees in Education as part of the Troops to Teachers program. The Troops to Teachers program assists service members and veterans become certified and employed as teachers in K-12 schools.