Mercyhurst announces Distinguished Alumni, Hall of Fame inductees for 2023
Wednesday, January 11, 2023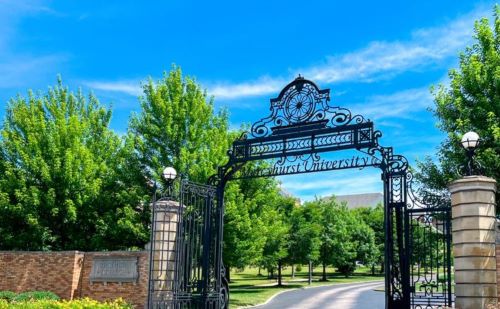 Mercyhurst University will honor four graduates as Distinguished Alumni and induct seven former student-athletes and one team into its Athletics Hall of Fame on Saturday, June 10, as part of Reunion Weekend festivities.
"We look forward to honoring a new slate of distinguished alumni and Hall of Fame honorees every year," said Advancement Director Lindsay Frank. "This year's group is nothing short of spectacular. They have all made important contributions but, most of all, they have made Mercyhurst proud."
Distinguished Alumni Award for service to the community will be presented to: Margaret "Peg" (Hock) Heetmann '65
Distinguished Alumni Award for service in a chosen field will go to: Andrea (Hashim) Hansen '04
Distinguished Alumni Award for service to Mercyhurst: Sister Mary Ann Bader, RSM, '73
Young Alumni Award: Jo (Alspaugh) Theisen '08
Additions to the Athletics Hall of Fame include:
2009 Women's Rowing Team
Christine Bestland '14 for Hockey
Willie Bohince '17 for Wrestling
Sam (Eimers) Bailey '10 for Softball
Trevor Kennedy '13 for Football
Luis Leao '13 for Basketball
Jenna Matson '09 for Volleyball
Ben Rawding '14 for Baseball
Registration for Reunion Weekend opens in March. For more information, contact alumni@mercyhurst.edu.