DOD seeks Mercyhurst cyber security expert for training exercise
Monday, August 01, 2022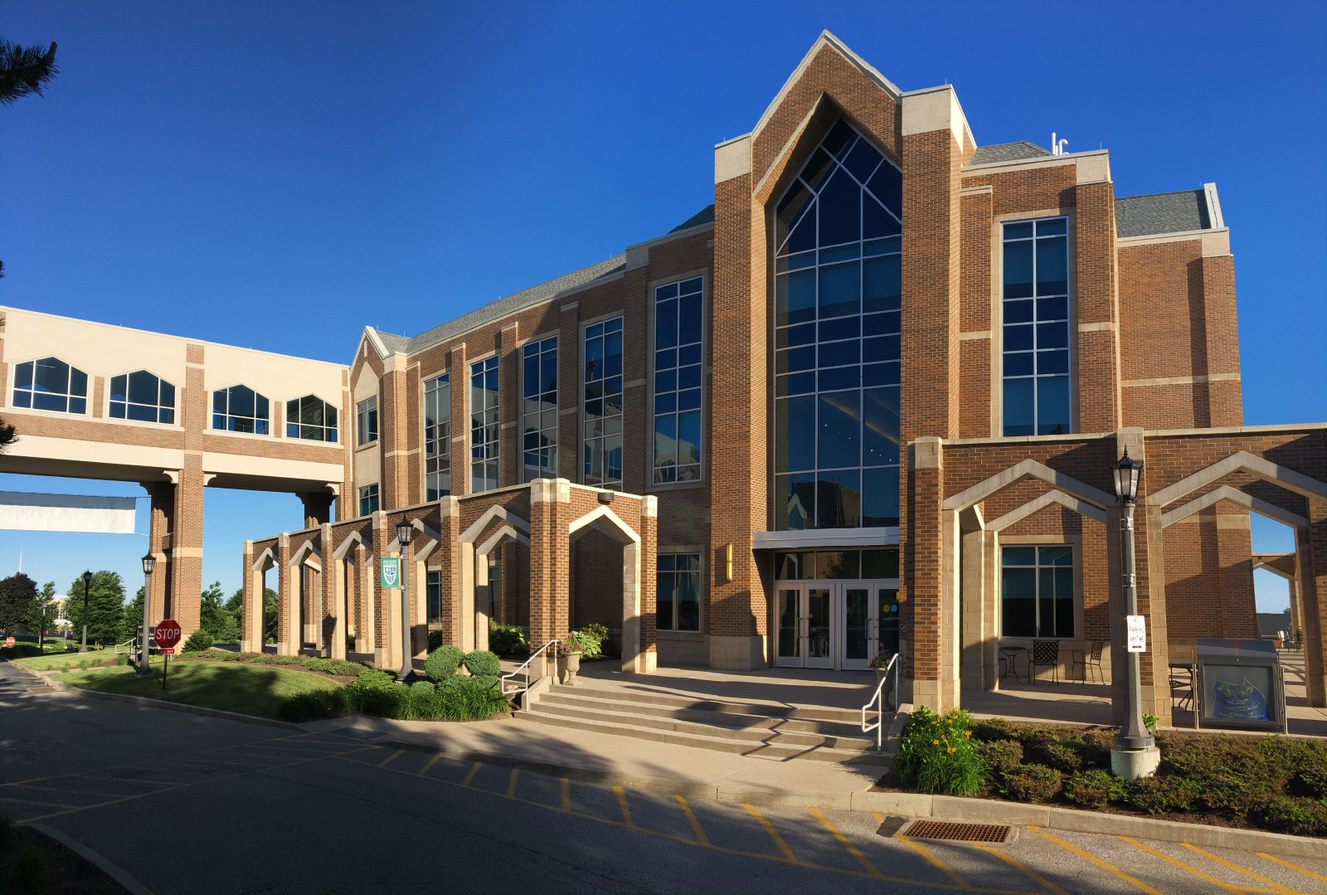 Dr. Christopher Mansour, assistant professor of Cyber Security at Mercyhurst, was in Philadelphia on July 26 to lend his expertise to the topic of "Securing Critical Infrastructure for Urban and Smart Cities."
The speaking engagement was part of the Dense Urban Terrain Philadelphia Exercise, organized by the U.S. Department of Defense (DOD), specifically the US Northern Command's Task Force 46 and Control CBRN Response Enterprise Bravo, in partnership with the Philadelphia Fire Department, Philadelphia Police Department, and the Office of Emergency Management.
This marks the second time in recent months that representatives of the Ridge College were invited by the DOD to join top intelligence and cybersecurity professionals from across the nation in training exercises designed to protect U.S. assets. In March, several Ridge College personnel and students were in Buffalo participating in the simulation of a large-scale cyberattack to key infrastructure.
These types of exercises are designed to test the nation's resilience, strengthen preparedness and cooperation among partners, and improve the effectiveness of a joint response in protecting national security.
IN OTHER RIDGE COLLEGE DEVELOPMENTS
Director of Operations Brian Fuller will moderate a webinar titled "How Can Corporations Partner with Academia for Better CI," sponsored by Strategic & Competitive Intelligence Professionals (SCIP), on Aug. 9.
The webinar will inform participants how the private sector can leverage academia as a cost-effective capability in increasing product development, direct support to operations, and talent acquisition.
Fuller will introduce participants to Mercyhurst's Ridge College, the Center for Intelligence Research, Analysis, and Training (CIRAT), and Computer Information Sciences program. He will discuss the scope of capabilities they could have access to, the process for leveraging those capabilities, and how to develop a talent pipeline directly with the Ridge College through projects, internships, and capstones.