A Thanksgiving Message from President Getz
Tuesday, November 22, 2022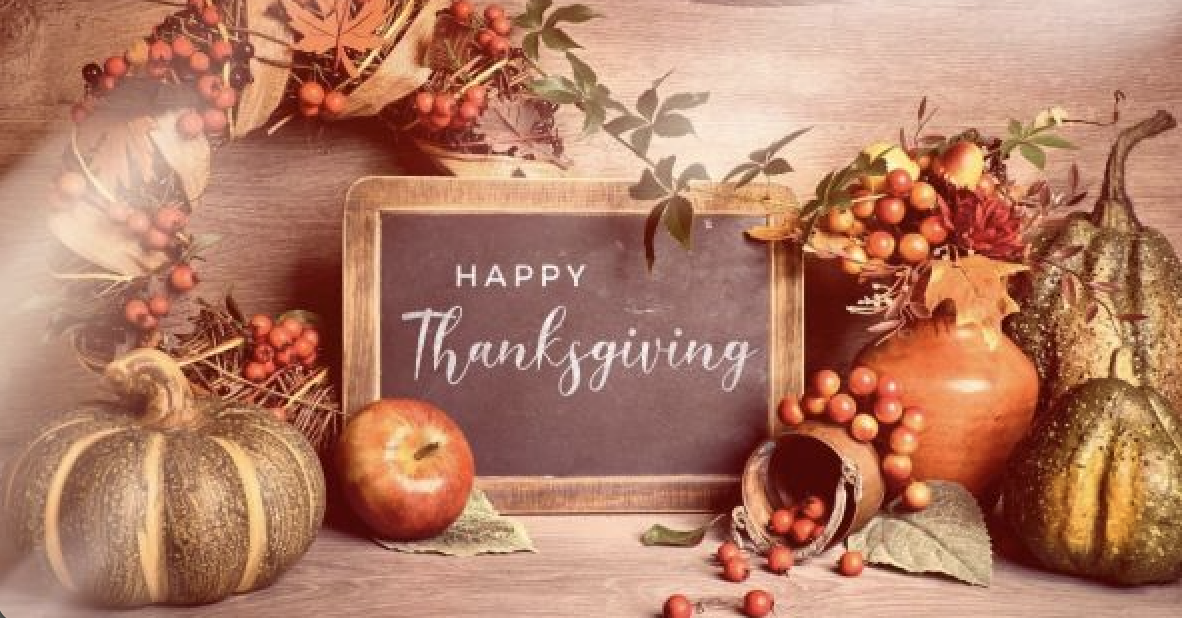 Dear Mercyhurst Community,
I trust you are eagerly awaiting the Thanksgiving holiday, planning celebrations with loved ones, and menus for your upcoming feasts. This season is both an opportunity to experience gratitude for what we have, and to think about the role each of us can play in addressing the deep and persistent discord in our society.
I love the fact that at Mercyhurst we have regular opportunities to learn from one another and collectively make a positive difference on our campus and in our community. In so many ways, from the strength of our academics to our work with diversity, equity, inclusion, and justice, we have made important strides in the past year. I am so thankful for our talented and engaged students, faculty, and staff, as well as our committed board of trustees, alumni, parents, donors, and friends. Each of you contributes to the richness of our community and assists us in moving our Mercy Mission forward.
Even as we gather at tables of warmth and abundance this year, we also seek to support and share with those who are experiencing hardship, exclusion, and violence. Divisiveness and discord are apparent on a global scale. Too much effort is being given to determine who is on "our side" and who does and does not belong at the tables we set. As St. Teresa of Calcutta observed, "If we have no peace, it is because we have forgotten that we belong to each other."
I have been reflecting on the word "cordial" this holiday—a word which in its origins means, "belonging to the heart." Catherine McAuley put it this way: "Our mutual respect and charity is to be 'cordial'—now 'cordial' signifies something that revives, invigorates, and warms." 
This Thanksgiving may you feel in your heart that you belong to this community, and may you help to extend empathy and Mercy to those still longing for that experience of belonging. May your gratitude for the many gifts in your life reinvigorate your heart. Please take care of yourselves and one another, travel safely, and enjoy a Happy Thanksgiving!