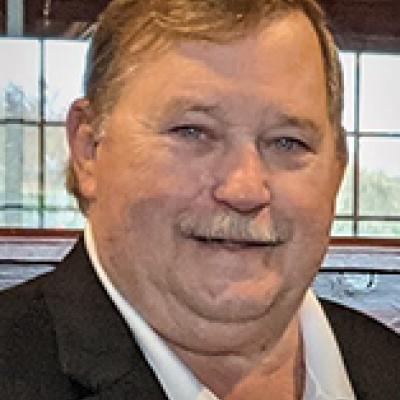 David has 50 years of tactical and strategic intelligence experience in the law enforcement and intelligence communities, 25 years of supervisory and/or management experience and 30 years of instructional experience at the local, federal, international, and university/college levels.
Dave recently retired as the Chairperson and Assistant Professor of the Mercyhurst University's Tom Ridge School of Intelligence Studies. He taught from 2005 to his retirement in 2017. He also served as Chair of the Department for 7 years. He specializes in teaching law enforcement intelligence analysis at both the graduate and undergraduate levels. He is currently teaching a 7-week graduate level on-line course on criminal intelligence analysis.
In his first career, he served 21 years with the Los Angeles Police Department including assignments as a Senior Homicide Detective and lastly as the Investigative Gang Unit Supervisor. His second career was as a Gangs/Drugs/Violence analyst/Instructor for the US Department of Justice / National Drug Intelligence Center for 12 years. This also included 8 years as an instructor of law enforcement intelligence. 
He has developed and delivered courses for the US State Department, Diplomatic Security Office, and Anti-Terrorism Assistance Program. He taught these classes for law enforcement agencies in Sri Lanka, Mauritius, the Philippines, Malaysia and in Ghana Africa. Additionally, he developed and taught courses for the HIDTAs, FBI National Academy, the National White-Collar Crime Center plus numerous other governments or business agencies. Dave currently teaches course for the OLLI-UA (The Osher Lifelong Learning Institute) at the University of Arizona. Dave is a long-time member of IALEIA and IACA. 
Education
M.A. Pepperdine University
B.S. Pennsylvania State University