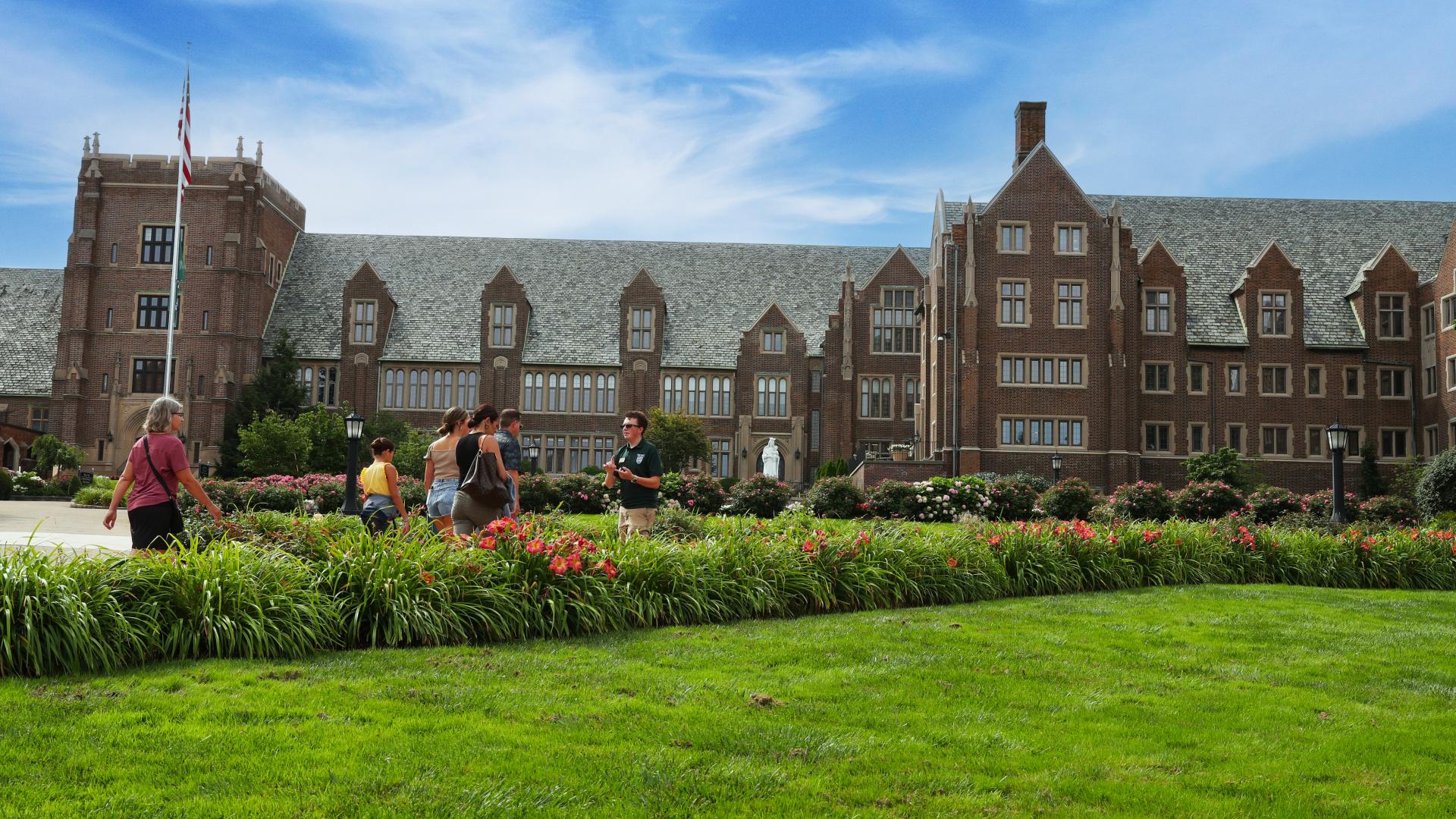 Undergraduate Admissions
Your Future as a Laker Awaits!
A Mercyhurst education prepares you for a rewarding career, while equipping you with the support, confidence, and determination to help create a better world. It's time to seize the day.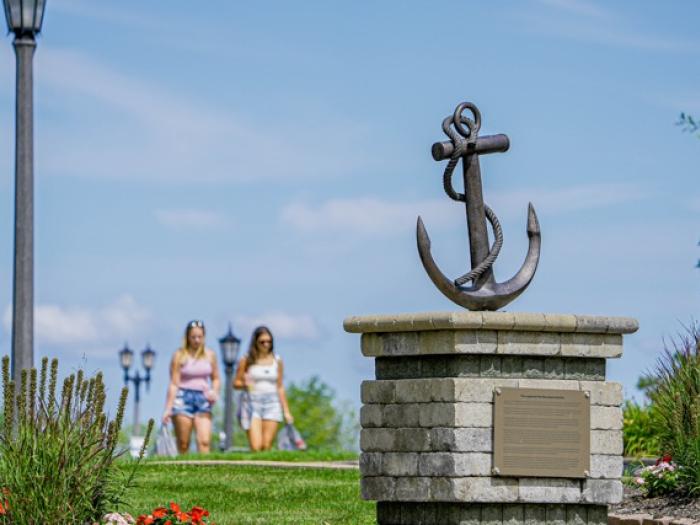 Get to Know Mercyhurst
Campus Visits and Events
Visiting Mercyhurst's picturesque campus in Erie, Pennsylvania, is one of the best ways to get to know what living the Laker Life is all about. Many current Mercyhurst students can recount their first experience stepping foot on campus and knowing that Hurst was their Home. Schedule an individual campus visit where you and your family will tour campus with a student Ambassador and meet with an admissions counselor, or attend one of our many on-campus or virtual admissions events throughout the year. Virtual campus visits and individual meetings with an admissions representative that do not include a campus tour are also available.
Find Your Program
Mercyhurst University is a nationally ranked institution offering more than 50 undergraduate majors, 13 graduate programs, and a variety of post-baccalaureate and non-degree opportunities. No matter where your interests lie—Intelligence Studies, Dance, Education, Fashion Merchandising, Nursing, and more—there is a program at Mercyhurst for you!
Explore Mercyhurst's undergraduate majors to see what hands-on opportunities, experiential projects, and close faculty mentorship will await you. With our flexible REACH core curriculum, many students are able to pick up an extra major or a few minors to round out their resumes and fully explore their passions and academic interests. It is our goal that each step of your undergraduate career will present you with new opportunities to grow as a professional.

Becoming a Laker
Experience our picturesque campus in Erie, Pennsylvania — either in person or virtually.

No matter where your interests lie, there is a program at Mercyhurst for you.

Review what's required to apply, and begin or continue your Mercyhurst application through our portal.

After you've been offered admission, save your spot.
Contact Us
Undergraduate Admissions
Mercyhurst University
501 East 38th Street
Erie, PA 16546