Students put finishing touches on community-minded projects
Friday, November 20, 2020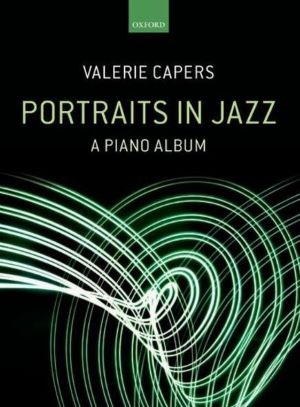 With Thanksgiving break only days away at Mercyhurst University, some departments are putting the finishing touches on projects designed to be shared with the Erie community.
For starters, today student representatives of the Education Honor Society, Kappa Delta Pi, will deliver (at a safe distance) more than 700 packages of diapers and 50 containers of wipes that they collected for families of students with young siblings at the university's community school, Diehl Elementary.
Amy Bauschard, who directs the university's extended school day enrichment programs, will accompany the students as they present their items to community school director Karen Donnelly.
Also today, the D'Angelo Department of Music welcomes New York City composer Valerie Capers for a Zoom masterclass on her Portraits in Jazz, a collection of 12 piano pieces drawing on a variety of jazz styles.
The session starts promptly at 2:30 p.m. and will end by 4 p.m. Students of Linda Kobler and Nathan Hess will present a video compilation of the entire set of Portraits of Jazz that they recorded during the past few weeks.
"Our students are very excited to share these performances with Valerie, and all are welcome to attend the Zoom session," noted Hafenmaier College Dean Christina Riley-Brown.
Meanwhile, an auditioned group of Mercyhurst Dancers is creating a film funded by a grant from Erie Arts & Culture, which enlisted the collaboration of award-winning choreographer Gina Patterson and celebrated dancer Eric Midgley.
Mercyhurst Assistant Dance Professor Jennifer McNamara said the film, called "We Are," examines what it means to be an individual in a community, and what it takes to create community when it seems like there are few things that draw us together. Layering ideas about time and memory while digging into difficult topics, the dancers used deep listening exercises to generate a rich movement vocabulary for this work. The project asks whether the practice of active listening can bring us closer to unity.
As an introduction to the film's Nov. 29 premiere, the public is invited to join McNamara for an intimate look at the behind-the-scenes work this Sunday at 2 p.m. via Zoom. Registration is required. A Zoom link for the premiere will be made public at a later date.