Pioneering physician assistant to speak at Mercyhurst White Coat Ceremony
Friday, September 13, 2019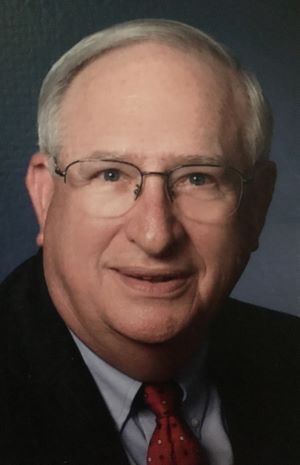 Kenneth Ferrell, one of the first physician assistants (PAs) in the United States, will be the guest speaker at the White Coat Ceremony honoring 30 first-year students in Mercyhurst University's Physician Assistant Studies Program on Saturday, Sept. 14. The ceremony takes place in the Mary D'Angelo Performing Art Center at  2 p.m.
Ferrell graduated from the nation's first PA program, which began at Duke University in 1965. In fact, Ferrell was one of the first three graduates of Duke's program and, at 21, the youngest. 
A graduate of the United States Navy Hospital Corps School, he served in the Navy from 1963 to 1965. After earning certification as a PA in 1967, he pursued a clinical practice for more than 20 years with pulmonary and allergy specialist Herbert O. Sieker, M.D., in the Department of Medicine at Duke, after which he became administrative manager of Duke's Private Diagnostic Clinic.  Ferrell is a charter member of the American Academy of Physician Assistants founded by Duke graduates and students in 1968.
The traditional White Coat Ceremony marks students' initiation into clinical education and validates their professional responsibilities as health care providers.