Mercyhurst tapped to help expand cyber jobs at federal agencies
Tuesday, September 10, 2019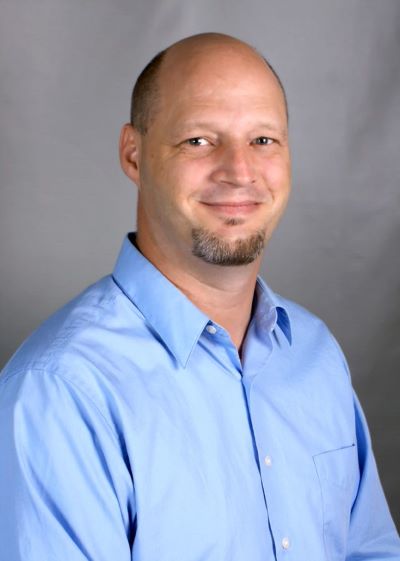 Mercyhurst University, widely known for its pioneering autism initiative and its work in the field of cyber security, has long advocated that students on the autism spectrum are an uptapped source of talent to fill jobs in cyber.
Beginning today, they will have the opportunity to deliver on that assertion. The university joins a distinguished group of partners from U.S. business and academia, headed by MITRE Corp., that has earned a $300,000 federal grant to create cyber security job opportunities for "neurodiverse individuals" at federal agencies.
In addition to Mercyhurst, MITRE partners also include Microsoft, SAP, Specialisterne, DXC Dandelion Program, George Mason University, the Rochester Institute of Technology, University of Maryland, and Drexel University.
"We know from our work in the AIM program (Autism Initiative at Mercyhurst) that our students are well suited to fill cyber positions and we are honored to be selected for this team as a content expert in our field and for what we have accomplished with our programming at Mercyhurst," said AIM Director Brad McGarry. "That our knowledge and expertise is being sought to assist in building diversity employment in the federal system is both exciting and rewarding."
The project will leverage leading practices, methodologies, and tools that have been used successfully in the private sector and non-U.S. government agencies. The team aims to create a Federal Neurodiversity Cyber Workforce program and then pilot it with a federal agency. The pilot project will focus on training a participating agency to identify, hire, onboard, train, support and retain neurodiverse employees for cyber positions.
McGarry said Mercyhurst is well equipped to lend its expertise in support of the project. The AIM program focuses on building a foundation of self-advocacy, social skills, and sound academic progress. Founded in 2008 with four students, AIM is now home to 70 students and has emerged as a leader and a resource for many other institutions across the country. 
In addition to its original program, AIM now maintains a component that provides job attainment skills and opportunities, working with such companies as Wells Fargo, EY (Ernst & Young), the Smithsonian and the FBI to build a workforce that includes employees on the spectrum.
McGarry said this new grant, the result of a competition sponsored by the U.S. Office of Management and Budget and the General Services Administration to help government solve some of its toughest management challenges, will likely provide Mercyhurst students even more career opportunities within federal agencies.