Mercyhurst joins litigation opposing international student ban
Sunday, July 12, 2020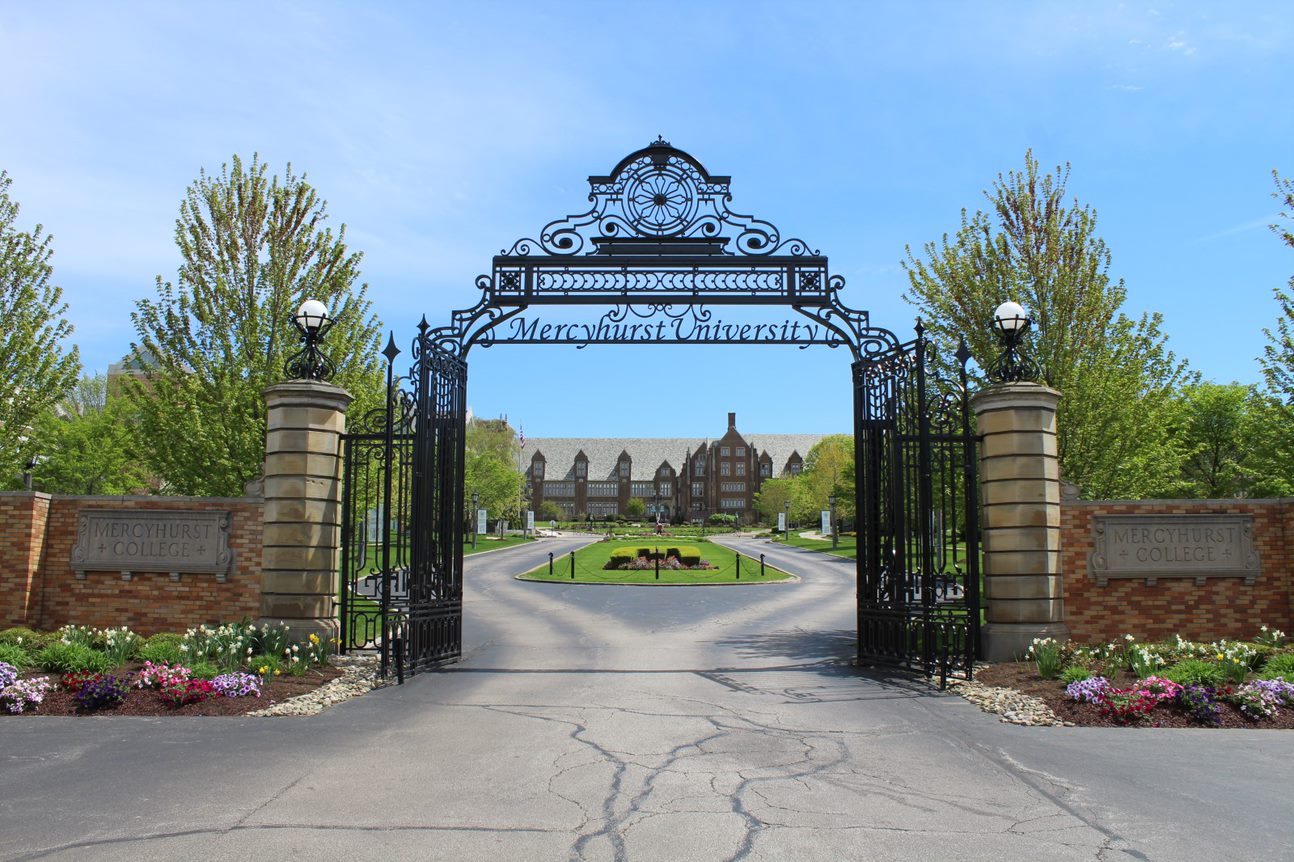 Mercyhurst University President Michael T. Victor today announced that the university has joined a lawsuit seeking to block a directive that would strip international college students of their visas if the courses they take this fall are entirely online.
Harvard University and the Massachusetts Institute of Technology (MIT) filed the original lawsuit against the U.S. Department of Homeland Security earlier this month. The plaintiffs seek an injunction against new guidance from the U.S. Immigration and Customs Enforcement (ICE) that effectively implements a ban on international students enrolled exclusively in online courses as a result of COVID-19. Mercyhurst and nearly 178 colleges and universities, in partnership with the Presidents' Alliance on Higher Education and Immigration, are joining an amicus brief to prohibit enforcement of the order.
"I want to remain clear that Mercyhurst University has every intention of offering in-person classes on campus this fall," noted Victor. "Our university's decision to join this suit is simply about the undue hardship that this policy places on international students amid the already stressful dynamics caused by this pandemic. We stand with our international students who enrich our community in countless ways."
Victor said Mercyhurst's support is consistent with its mission, which encourages the free exchange of ideas among a diversity of cultures and opinions that enable the world to address its most challenging problems.
The amicus brief argues that higher education institutions and international students will experience significant burdens due to the guidance's arbitrary prohibition, without notice, to online-only courses for international students, particularly after investing substantial resources in planning their fall 2020 operations. Institutions, the amicus argues, relied heavily on the existing SEVP guidance that flexibility would continue "for the duration of the emergency."
"Support for immigrants remains a top priority for the Sisters of Mercy and for the national and global Catholic Church," said Mercyhurst Vice President for Mission Dr. Greg Baker. "We treasure our students who join us from around the world, and we will do whatever we can to support our international students and offer them the education they deserve during this very challenging time."