Mercyhurst invites you to karaoke-style songfest with 'Annie'
Wednesday, August 21, 2019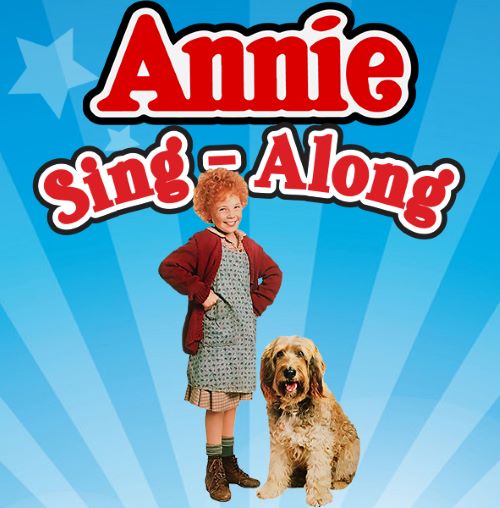 Warm up your vocal cords and get ready to sing along as Little Orphan Annie escapes from mean Miss Hannigan and into the heart of Daddy Warbucks in the Mercyhurst Institute for Arts & Culture's sing-along screening of the beloved movie musical Annie, Saturday, Sept. 7, at the Mary D'Angelo Performing Arts Center
With lyrics on the big screen, fans of the mischievous orphan can belt out their favorite numbers from the 1982 film starring Albert Finney, Carol Burnett, Ann Reinking, Bernadette Peters, Tim Curry, and Aileen Quinn. This karaoke-style version is best enjoyed in costume, so patrons are invited to come dressed as their favorite character.
Based on the popular comic strip Little Orphan Annie, the 1977 Tony Award-winning Broadway hit of the same name tells the story of a precocious girl who, despite being abandoned at birth, is determined to hit it big in Depression-era New York City. The film has spawned several remakes and its soundtrack enjoys a permanent place in popular culture thanks to indelible numbers such as "Tomorrow," "It's the Hard-Knock Life," and "I Think I'm Gonna Like it Here."
Doors open at 5:45 p.m., a trivia contest will take place at 6:15, and a costume parade will follow prior to the screening at 6:30. Prizes will be awarded to the winners of the trivia and costume contests.
Tickets for the Annie Sing-Along are $11 for adults, $8 for seniors, $6 for youth 12 and younger, and free for Mercyhurst students. Tickets can be purchased at miac.mercyhurst.edu or by calling the box office at 814-824-3000.