Mercyhurst hosts Blue Zones Project discussion
Tuesday, June 08, 2021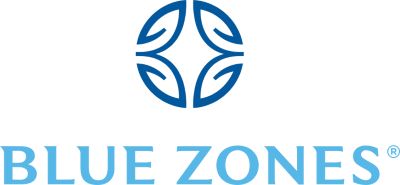 Mercyhurst University will welcome former Pennsylvania Gov. and the first Secretary of Homeland Security Tom Ridge to the Mary D'Angelo Performing Arts Center on Tuesday, June 8, to make the case for bringing the Blue Zones Project to Erie.
The Blue Zones initiative is designed to make healthy choices easier through permanent changes to a city's environment, policies, and social networks. The nearest Blue Zone community to Erie is in Corry.
Interim President Joseph G. NeCastro will welcome Ridge along with County Executive Kathy Dahlkemper, Blue Zones founder Dan Buettner, and other project leaders. In addition to their respective remarks, a panel discussion and opportunity for questions will follow.
Buettner is a National Geographic Fellow and multiple New York Times bestselling author. He has discovered five places in the world ­– dubbed Blue Zones – where people live the longest, and are healthiest: Okinawa, Japan; Sardinia, Italy; Nicoya, Costa Rica; Ikaria, Greece; and Loma Linda, California.
Local officials tried to introduce the Blue Zones Project in Erie back in 2017, but the $15 million cost was considered prohibitive. Corry proceeded with the project at a cost of $3.5 million, and representatives will discuss how the initiative has benefitted that community.
Officials are expected to discuss plans for raising money for an Erie Blue Zones Project.