Mercyhurst earns grant to support humanities in wake of COVID-19 limitations
Tuesday, June 23, 2020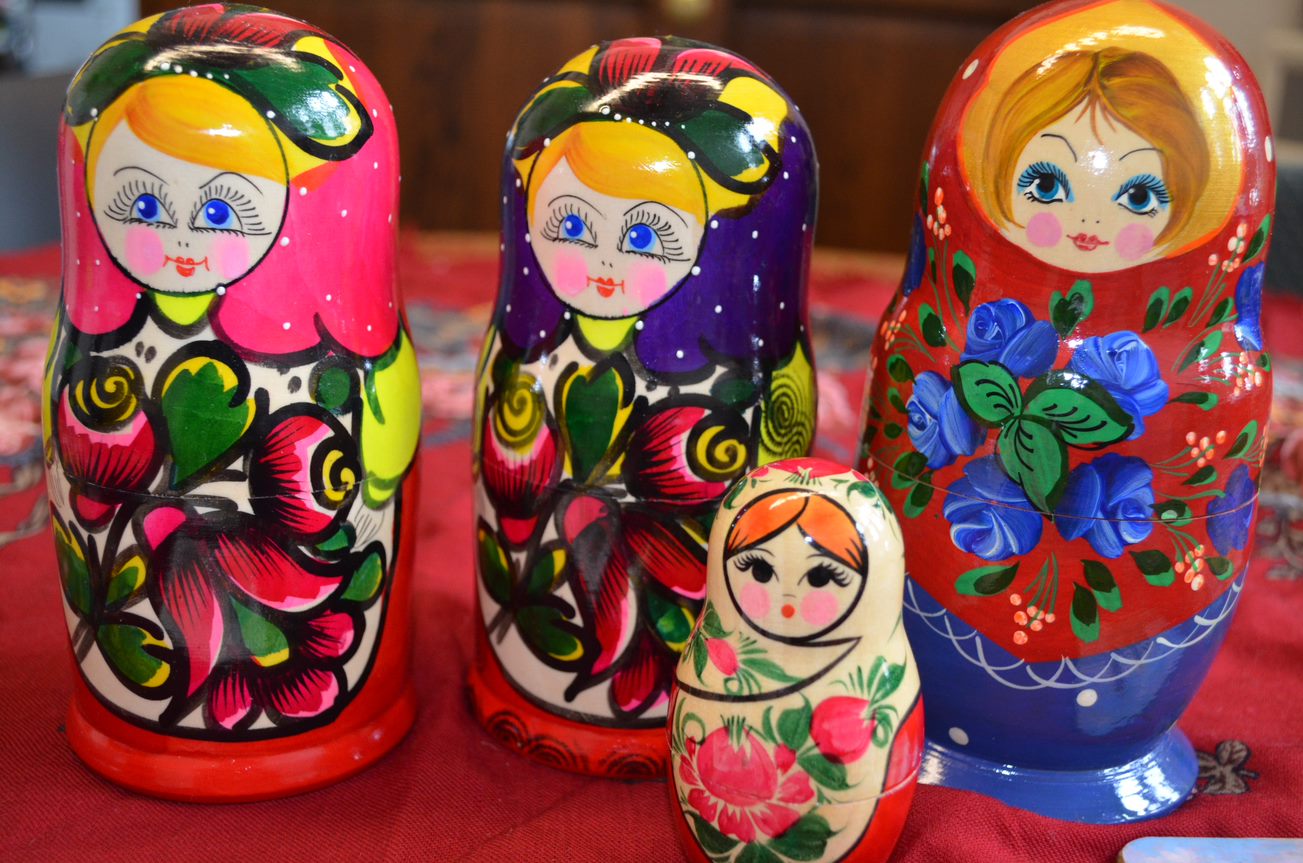 In the wake of COVID-19 international travel limitations, Mercyhurst University has received a highly coveted grant from the National Endowment for the Humanities to support its mission of cultivating a sense of global responsibility among its students.
The $100,000 grant will create four six-month (July 1-December 31, 2020) post-doctoral/part-time instructor positions and enable development of eight online courses, two each in Russian, Arabic, English, and Catholic Studies. The courses will help meet the enrollment demands of the incoming Class of 2024.
Typically, the Russian and Arabic courses, which are taught in the Department of World Languages and Cultures, rely on by Fulbright scholars to teach culture, language, and conversational skills. The courses are central to the university's core REACH curriculum and mission. Until the pandemic wanes and international Fulbright scholars are ensured residency at Mercyhurst, the World Languages and Cultures department can enhance their program with distance learning.
Further, with all study-abroad opportunities canceled for Fall 2020 as a result of the pandemic, as well as a likely decrease in the university's international student population, the grant will help students develop valuable linguistic and cross-cultural skills.
"Mercyhurst's world languages and cultures program offers the greatest variety of languages within the region," said Dr. Christina Riley-Brown, dean of the Hafenmaier College of Humanities, Arts, and Social Sciences, and principal investigator on the grant. "Our courses and the opportunities we create in virtual and physical campus experiences will be central to how students grow as global citizens, which is key to our mission." 
As for Catholic Studies and English, the grant enables the university to increase online delivery of these vital courses, both in anticipation of continued challenges posed by the COVID-19 pandemic and to establish a long-term model in the event of future online instructional needs.
Mercyhursts' grant proposal was one of 2,333 eligible applications to the program, of which only 311 organizations' submissions were funded nationwide. 
"Opportunities like these are only possible when foresight and forward-thinking lead to a progressive distance learning model being built at a small liberal arts university long before one is actually needed in response to a crisis," noted Dr. Leanne Roberts, provost and vice president for academic affairs. "This grant will highlight our talented instructional designers, our outstanding faculty who have experience with our distance learning model, and will ultimately be of great benefit to our students." 
In addition to serving the university's needs in the humanities, the grant provides recent post-doctoral graduates with meaningful, experiential, and gainful temporary employment in a supportive, student-centered environment.
Besides Riley-Brown, the faculty writing committee included Associate Dean Dr. Jeff Roessner, Dr. Averill Earls, Dr. Doug Boudreau, Dr. Rob von Thaden, Dr. Christy Rieger, and Grant Director Matt Sanfilippo.
National Endowment for the Humanities: Created in 1965 as an independent federal agency, the National Endowment for the Humanities supports research and learning in history, literature, philosophy, and other areas of the humanities by funding selected, peer-reviewed proposals from around the nation.