Mercyhurst community excited to deliver 'full Laker welcome'
Tuesday, August 11, 2020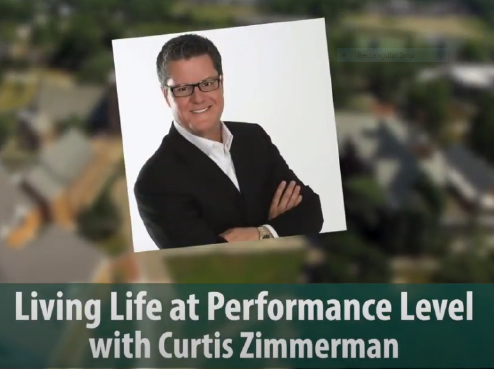 When members of the Class of 2024 arrive at Mercyhurst this weekend, they'll get the full Laker welcome -- modified for the age of COVID-19.
Executive Director of Campus Involvement Sarah Allen said her staff has found ways to offer all the events that are part of a traditional Welcome Week at Mercyhurst. "Not a single key component is missing," she said. Even the New Student Service Project will continue in a virtual format.
To limit group sizes, students will be divided into close to 60 small groups dubbed "pods." A student or staff volunteer from the Welcome Crew will oversee activities for each group of a dozen or so new students.
Each pod will meet in its own classroom that was outfitted over the summer with technology that will later allow students to participate in classes remotely if necessary. Virtual or virtual live presentations will cover everything from diversity issues to responsible use of alcohol to handling relationships at college.
They'll even get to hear from Curtis Zimmerman, the popular keynote speaker who's been a regular at Mercyhurst orientations for well over a decade. He'll speak on living your life at performance level.  
A couple of larger events are on the schedule, too, with new students gathering simultaneously at three outdoor locations within the athletic complex. They'll remain socially distant, with chalk lines on the athletic fields to mark off individual spaces and special Mercyhurst beach towels to sit on.
Students will also spend some time providing service to the Erie community outside the Mercyhurst gates. A massive service project is a longstanding tradition during Welcome Week, designed to emphasize Mercyhurst's commitment to be "Ambassadors of Service."
In past years, new students boarded yellow school buses and fanned out across the county to pick up trash, paint, clean, sort food and clothing donations, visit with senior citizens, or play games with kids.
This year Colin Hurley and Bethany Woods, director and assistant director of community engagement, instead devised a pair of virtual service projects. First, students will collaborate to create videos to help welcome elementary school students at Diehl Elementary School on Erie's east side. Mercyhurst is the lead partner for Diehl, a community school, so the new students will likely have many opportunities to get involved in person there over the next four years.
Hurley pointed out that learning about Diehl is a great way for students to experience what a Mercy education is all about, including hospitality, diversity, and welcoming varied cultures and languages.
Mercyhurst students will also get a primer on the operation and importance of the U.S. Census and will be challenged to devise methods to encourage their family, friends, and community members to complete their census forms ahead of the looming Sept. 30 deadline.
Woods adds, "The students are not only providing service, but also making memories together, bonding and building community with their new classmates."
Classes for the fall semester will begin on Wednesday, Aug. 19.