Biology's Mike Campbell honored by Benedictine Sisters as 'Prophet of Peace'
Thursday, February 13, 2020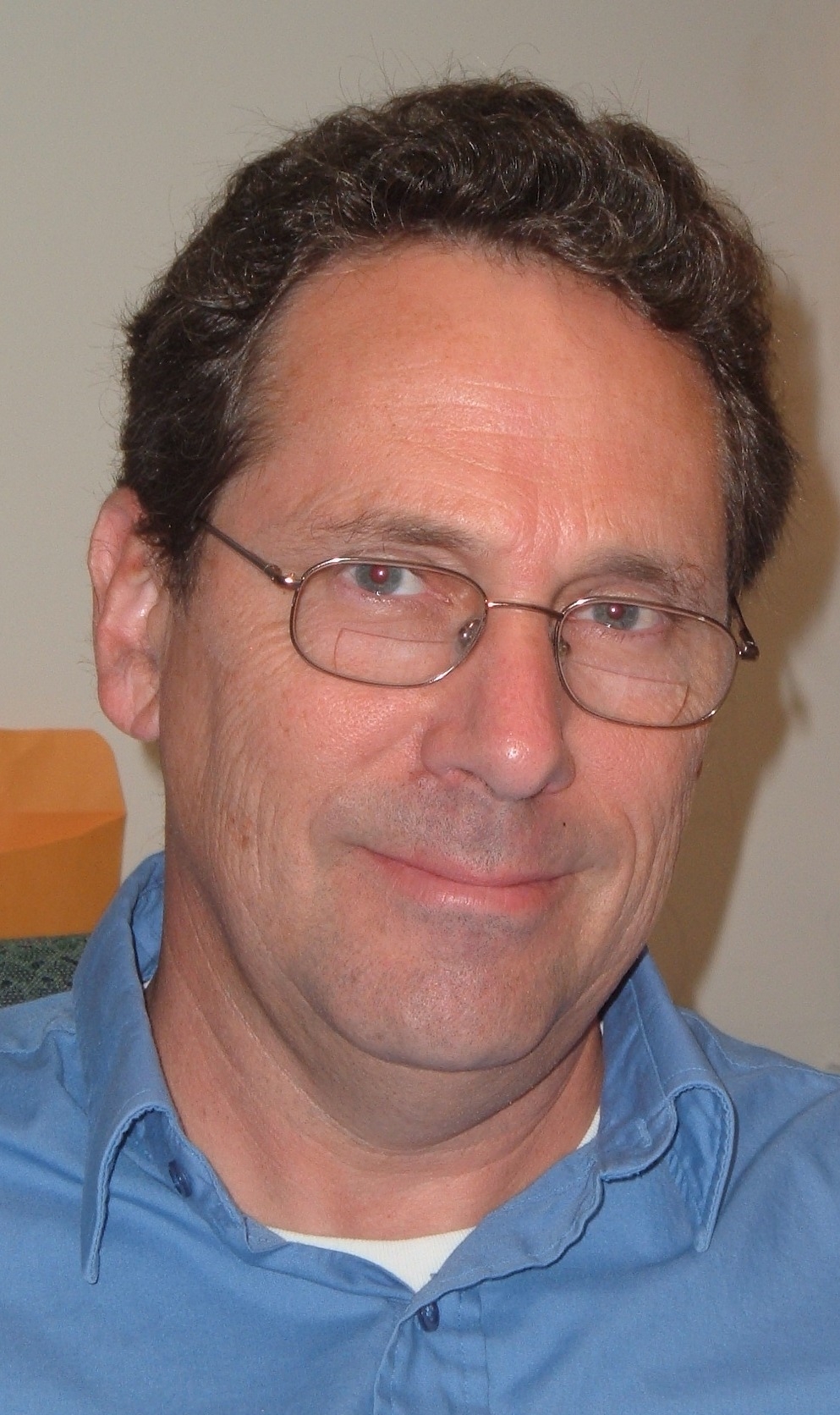 Mercyhurst University Professor of Biology J. Michael Campbell has been awarded the Prophet of Peace Award by the Benedictine Sisters of Erie for "the extraordinary manner in which he has used his gifts for the good of creation."
In announcing the award, Sister Anne Wambach, prioress, said, "We are called to responsible management of human activity affecting the natural environment; we are called to ensure the conservation and preservation of natural resources and values for the sake of future generations of humans and all creation."  Campbell, she continued, is "a man who understands that responsibility — a man who has lived his care for creation with significant and dedicated efforts."
A professor at Mercyhurst since 1984, Campbell has decades of experience in leading undergraduate research-centered field courses in limnology and field ecology, and has mentored students who have become successful environmental scientists. His research focus falls within the areas of aquatic ecology and invasive species ecology.
He has also been involved in ecological restoration efforts in Pennsylvania and the Great Lakes, including: authorship of the Rivers Conservation Plan for the Pennsylvania Lake Erie Watershed; research contributing to improved understanding of an outbreak of avian botulism outbreak in Lake Erie; the restoration of American shad fishery; and a co-leadership role with Sr. Pat Lupo in a citizen-based initiative to list and restore Erie's Presque Isle Bay as a Great Lakes Area of Concern.
In addition, he helped guide a student effort to complete a campus greenhouse gas emissions inventory at Mercyhurst and worked to advance a demonstration of principles of sustainable agriculture at university properties in Girard and North East. 
He has committed to advance public education on issues related to climate change and environmental justice and wants to serve as a model for students to take personal responsibility and active roles locally in addressing these global problems. 
When asked to comment on how his years at Mercyhurst shaped his environmental ethic, Campbell said, "My Mercyhurst friends and colleagues, especially Richard Kubiak and Chris Magoc, and the profound influence of the Sisters of Mercy that I was blessed to have worked with, were important motivators and inspiration for my environmental work in the Erie community. I would have accomplished little without support and shared leadership with others. Our little village on the lake has certainly been blessed mightily by the spirit and mission-driven ideals of the Benedictine and Mercy Sisters."